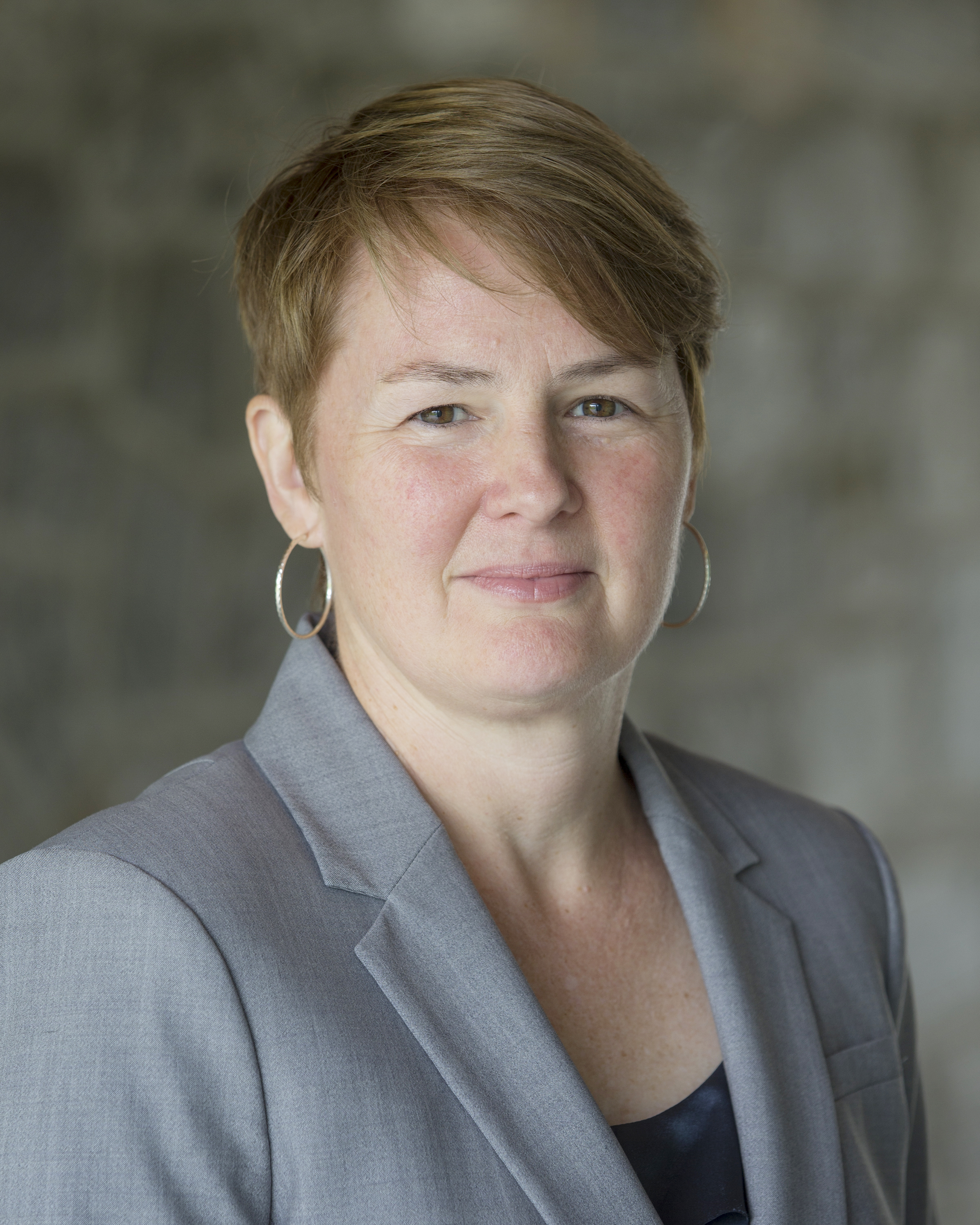 Professor and Chair
Computer Science Department
Swarthmore College
500 College Ave.
Swarthmore, PA 19081
610-328-8565
meeden@cs.swarthmore.edu
I am a Full Professor and Chair of the Computer Science Department. I also participate in the interdisciplinary program Cognitive Science at Swarthmore College. I received my Ph.D. in Computer Science with a minor in Cognitive Science from Indiana University in 1994. I received my B.A. in Mathematics from Grinnell College in 1985.
Fall 2014
Research
My current research is in the field of developmental robotics which focuses on the autonomous self-organization of general-purpose, task-independent robot control systems. It takes its inspiration from developmental psychology and developmental neuroscience. Developmental robotics explores the kinds of perceptual, cognitive, and behavioral capabilities that a robot can discover through self-motivated actions based on its own physical morphology and the dynamic structure of its environment.
Selected Papers
Past courses
Grants