Welcome to the Swarthmore College Computer Science Department

Computer Science At Swarthmore College
Natural Sciences and Engineering at Swarthmore


Computer science is the study of algorithms and the issues involved in implementing them. This includes the study of computer systems, methods to specify algorithms (for people and computer systems), and the formulation of theories and models to aid in the understanding and analysis of the properties of algorithms, computing systems, and their interrelationship.

The Computer Science program is designed to provide students with a flexible set of offerings in computing that can be tailored to satisfy interests in various areas and at several levels of depth. All the courses emphasize the fundamental concepts of computer science, treating today's languages and systems as current examples of the underlying concepts.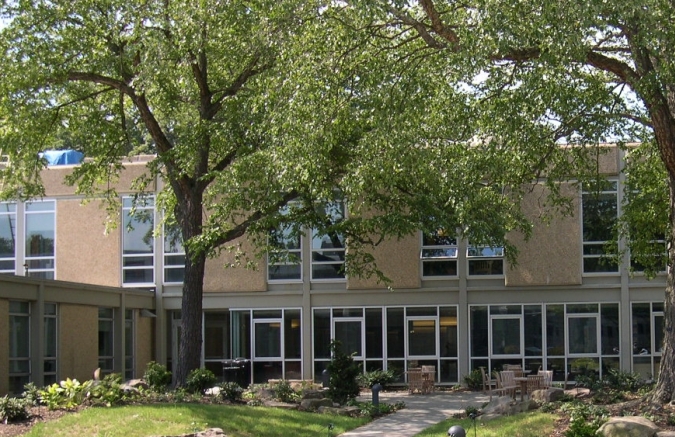 Computer Science Program, Swarthmore College
500 College Avenue, Swarthmore, PA 19081-1397
(610) 328-8272 (voice)
(610) 328-8606 (fax)